Red Carpet Rampage is available to play at clubs, weddings, and corporate/private events.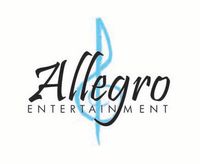 For weddings or private events, please contact Allegro Entertainment.
507 N. Kingshighway
St. Charles, MO 63301
P: 636-493-6004.     F: 636-493-6005
To book Red Carpet Rampage for a club venue, please contact:
Jim Farrell
314-303-2432
For general inquiries please use the submission form below and someone will contact you as soon as possible.